Like everyone in the United States and around the world, we're dealing with the effects of the COVID-19 outbreak. In Maryland, where Senior Benefit Services is located, and the surrounding states, most non-essential businesses are being shut down and people are encouraged to practice social distancing. Social distancing in particular can be a disaster for most agents in the senior market that work with clients face to face. But your business doesn't have to shut down completely! Agents still have the opportunity to continue communicating with their clients over the phone or video chat (ie Skype or FaceTime) and submit applications online through the carriers' website.
You Have Access To Electronic Applications (e-Apps)
Many carriers, especially Medicare Supplement carriers, offer some form of electronic application. Electronic applications (or e-Apps) are the same as the paper applications and are available for many different products like Medicare Supplement, Final Expense, and other Ancillary products (ie. Hospital Indemnity, Cancer, Heart Attack and Stroke, etc.). Most e-Apps are located on the carrier's agent portal and only require internet connection to be successfully completed. As we mentioned before, the client does not need to be in the same room as you for the application to be completed. You can simply communicate with the client over the phone and submit the application online directly to the carrier.
Would The Client Still Need To Sign The Application?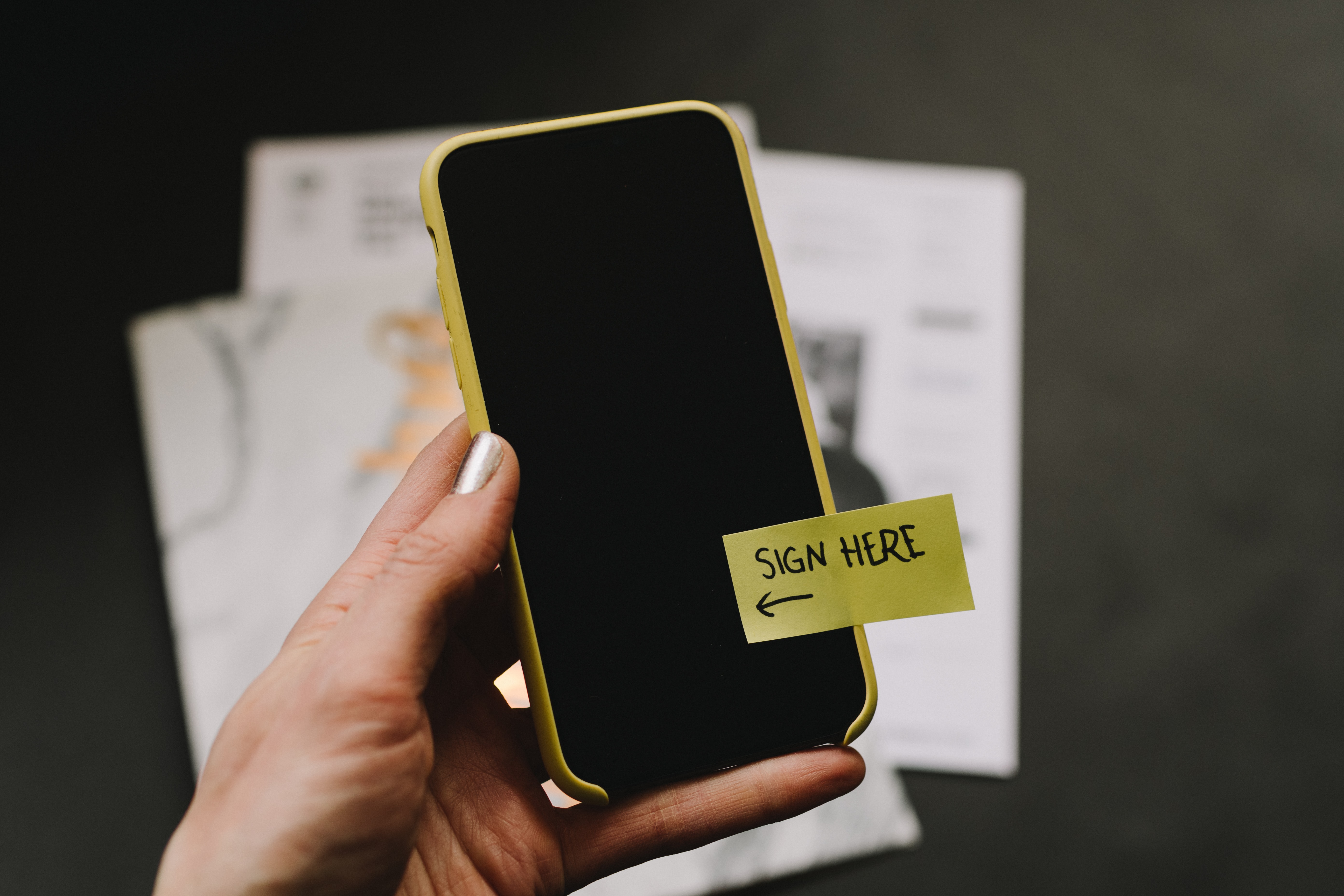 Yes! The client will need to provide a "signature" in order to complete their e-app, though how that "signature" is captured does vary by carrier. The most common ways for a client to provide a signature is by phone verification, email signature, or using a passphrase. With the phone verification you will direct your client to call the carrier to complete the application process after the e-App was submitted digitally to the carrier. The email signature is a fast way of sending a verification email to your client for them to digitally sign to confirm their application. A passphrase is used in place of a signature, and combines multiple pieces of information together to validate an app.  For example using your client's name along with their mother's maiden name, is popular combination with some carriers.
New To e-Apps? Practice!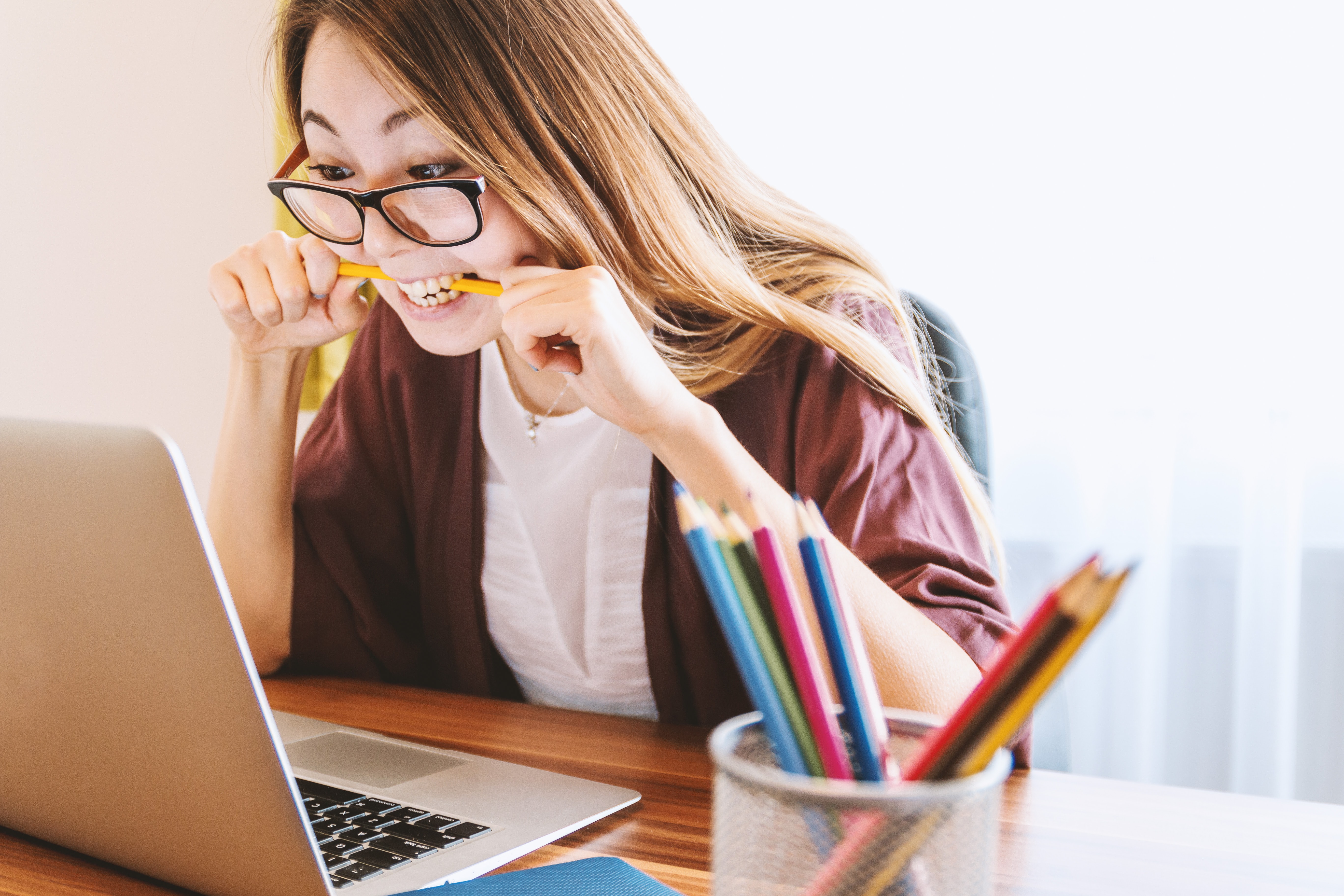 If you never used an e-App before you will find the information and questions will not be any different from a paper application. But since the process is different we strongly encourage you to run through the e-App before you have a client on the phone ready to complete it. You are able to practice submitting an application with most carriers with a feature called "Sandbox." Here you can familiarize yourself with the e-App before calling your client to submit the app. However, if the Sandbox feature is not available through the carrier we suggest practicing with a sample client (Example Name: S. Ample), so you can practice submitting an e-App to familiarize yourself with the online application process. But DO NOT press submit!! Otherwise your "S. Ample" application will be submitted to the carrier for consideration.
Other Benefits of Using An E-App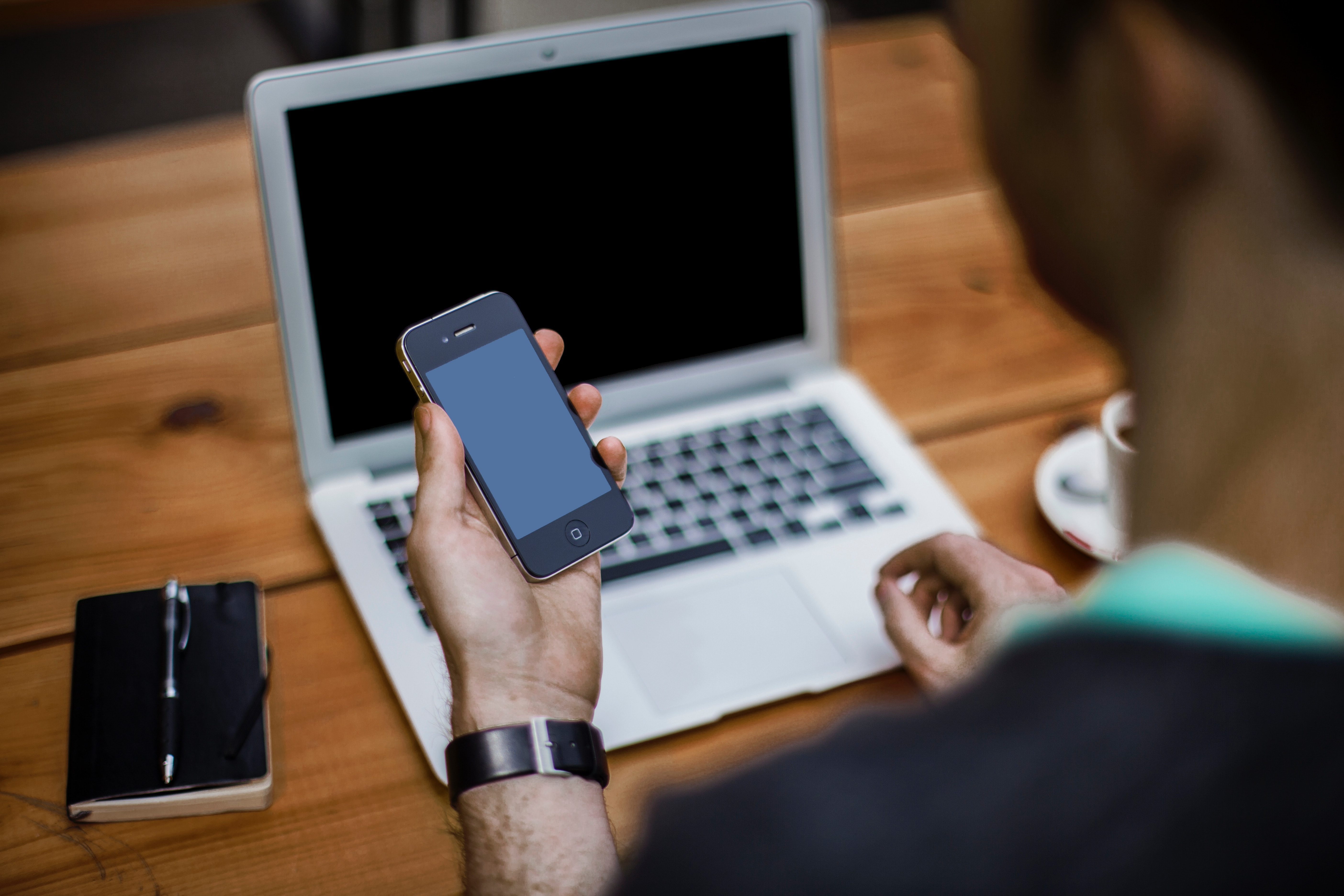 Putting the COVID-19 Pandemic aside, using an e-App can be beneficial for you and your client in the long run. By utilizing the carrier's e-App there are no more missing pages, missing questions, or even incorrect writing numbers (happens more often than you think!). Additionally, most e-Apps provide a rate calculator before the online application process begins so you'll always have the correct premium for your client. Some carriers also allow dual applications where your client can purchase more than one product all on a single application. For example, with Aetna Supplemental products, your client can purchase a Medicare Supplement and a Hospital Indemnity plan on the same e-App. Finally, the biggest benefit of using an e-App is your client's application will be submitted immediately to the carrier, so no more faxing or mailing forms, and no more possibly expired applications.
With all this current uncertainty you can still keep your business going strong by utilizing the technology carriers are already offering. If you haven't already, start learning more about what e-Apps your carriers offer today! Check out our list of the carriers below that offer e-Apps for their agent. Interested in a particular carrier? Contact the Marketing Department for more information and how to get appointed.
Our Carriers that offer e-Apps:
Aetna

Atlantic Coast Life

Bankers Fidelity

Cigna

Combined

Great Southern Life Insurance Company

Guarantee Trust Life

Heartland National

Humana

Lumico

Manhattan Life Assurance (DVH)

Medico

Mutual of Omaha

Transamerica Premier

United American

Western United
---