Below is a list of carriers Senior Benefit Services works with to assist your client in looking for coverage for the future.
Mutual of Omaha
National Guardian Life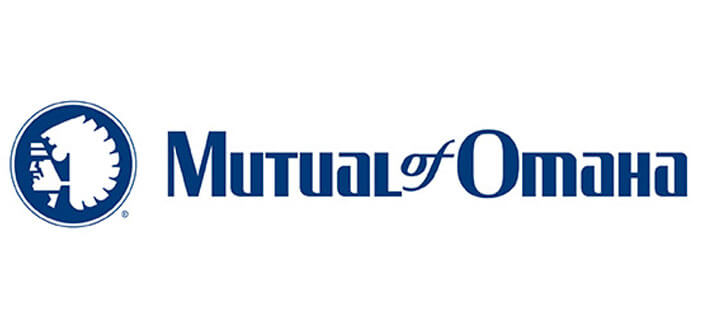 Mutual of Omaha
Mutual of Omaha offers two long term care options: MutualCare Custom Solutions and MutualCare Secure Solutions. MutualCare Solutions both offer traditional and flexible plan options for clients to cover the costs of possible future Long Term Care expenses.

National Guardian Life
National Guardian Life offers a Long Term Care plan through Essential LTC. This plan is a tax-qualified reimbursement Long Term Care policy that offers competitively priced and comprehensive product features designed to create a personalized solution for clients to cover their potential Long Term Care expenses.
If your client is looking for more affordable coverage options have them check out Home Health Care or Short Term Care for alternative options.
For more information contact the Marketing Department at 800.924.4727.
Contact The Marketing Department