Our life products are available exclusively for our Producing Partners – agents actively writing with Senior Benefit Services. If you are one of our Producing Partners already working with us and are interested in selling any of these life insurance products please contact our Marketing Department for more information on the carriers listed below.
Aetna was founded in 1853 and has grown into one of the country's most well-known insurance carriers.  Aetna is committed to providing individuals, employers, health care professions, producers and others with innovative benefits, products, and services.  Aetna values four things, Integrity, Inspiration, Caring, and Excellence. Aetna also offers competitively priced plan options in most states
Aetna Final Expense Subsidiaries:
Accendo Life Insurance Company
American Continental Insurance Company
Continental Life Insurance Company of Brentwood, Tennessee
---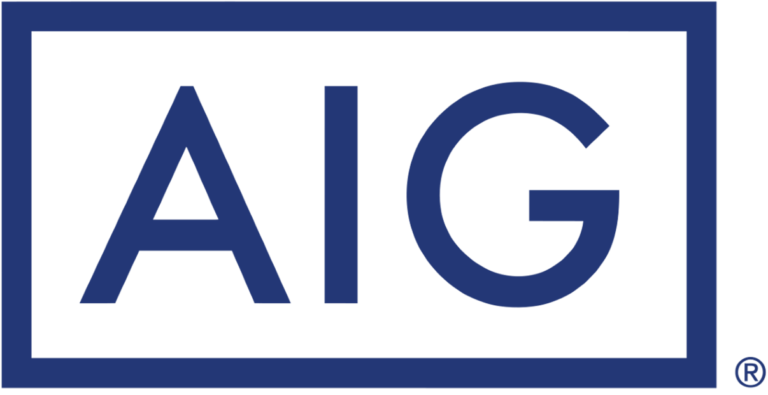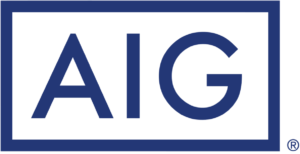 AIG
AIG (American General) was founded in 1919 offering a range of insurance products to support their client in business and in life. Currently, Senior Benefit Services works with one of their products in particular to help clients purchase needed life insurance that otherwise might be difficult to obtain.
Life Products:
Final Expense -Guaranteed Issue
---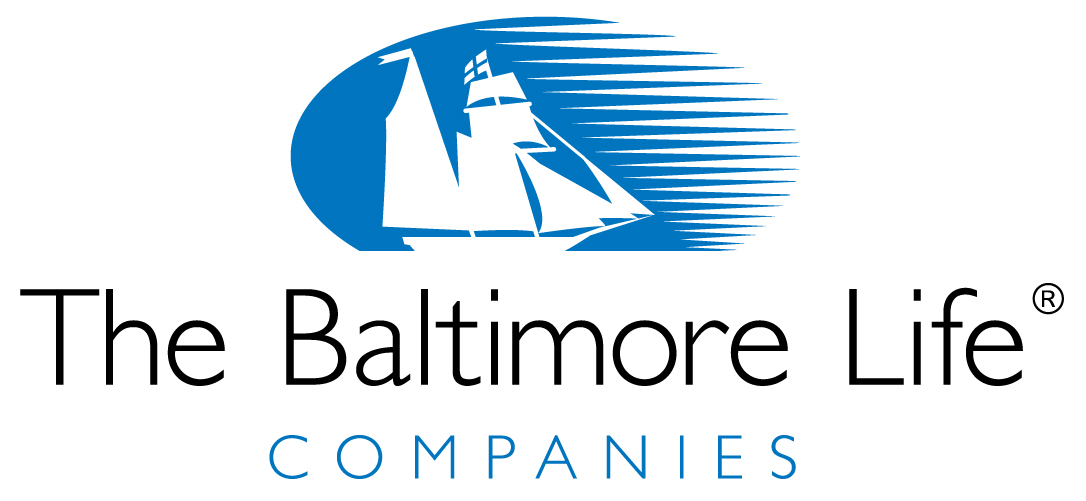 Baltimore Life Insurance Company
Since 1882, Baltimore Life has served the mutual interests of our policyholders, agents, employees, and communities. Baltimore Life commits to Openness and Honesty, Integrity and Respect, Making a positive difference, and Financial discipline.
Life Products:
Final Expense – Silver Guard
SPWL/Generation Legacy
Term Life
Whole Life
---

Bankers Fidelity Life Insurance/Assurance
Bankers Fidelity has been serving the senior marketplace for more than 60 years.  Their commitment to fair and fast payment of claims has earned them the reputation of quality service to policyholders and families.  Bankers Fidelity has proven to be a leader in the life and health industry due to introducing innovative products and value services.
Life Products:
Final Expense
Graded Benefit
Term Life
---
Since 1972, Cigna have been helping senior clients cover their health care costs, including deductibles and coinsurance payments.  Cigna's mission is to improve the health and over all well-being of their customers by making health care simple, affordable, and predictable.
Cigna Whole Life Subsidiaries:
---
For over 50 years, Gerber Life has provided budget-friendly life insurance for children and adults. With Gerber Life, applying for a policy is easy and straightforward. Gerber Life is also conservatively managed to ensure long term grows and financial stability with high quality investments.
Life Products:
Grow Up Plan
Guaranteed Issue
Term Life
Whole Life
---
Guarantee Trust Life is one of the most competitive insurance carriers on the market with quality products and excellent customer service. For 80+ years, GTL has made it its mission to provide one-on-one customer service while being friendly and open to help.
Life Products:
---
Medico Insurance Company is among the most competitive programs in the market for clients in their late 60s and early 70s. Beginning operations in 1930, Medico Insurance Company are proud to call America's heartland their home for over 80 years.
Life Products:
---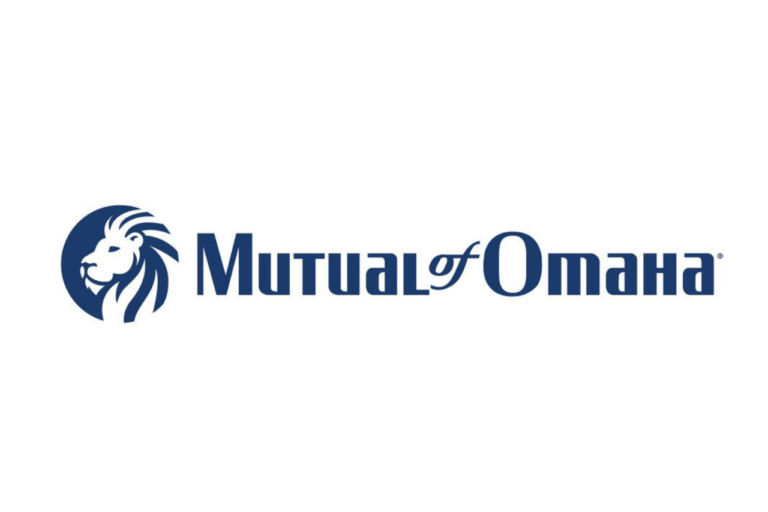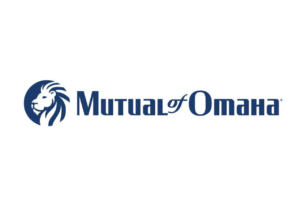 Mutual of Omaha (Living Promise)
Living Promise Whole Life Insurance from United of Omaha Life Insurance Company (United of Omaha) is designed to help with final expenses and more. Mutual of Omaha can provide affordable protection that pays benefits directly to the person you choose to take care of or any outstanding medical bills, unexpected expenses, or debt that you leave behind.
Life Products:
Whole Life
Graded Benefit
---
Oxford Life offers products and services that promote financial security and ensures that clients live stress-free during their retirement years.  Oxford Life works to provide quality service because of their commitment to their customers and expand and improve their programs.
Life Products:
Single Premium Whole Life
---
Prosperity Life Group provides financial security to individuals and their families through innovative protection, supplemental insurance, and asset accumulation products. Prosperity Life Group can maintain their leading provider title for additional insurance as they have serviced 300,000 policies and helping customers cover out-of-pocket expenses since 2009.
Life Products:
---
Transamerica was founded in 1904 as a financial services company focusing on life insurance, pension, and asset management groups. Transamerica is concerned about healthcare costs and protecting families and is their commitment to helping them plan for every part of the journey.
Life Products:
Whole Life
Term Life
Graded Life
---
United Life Insurance Company provides quality products and services to agents and policyholders. United Life has a knowledgeable staff of insurance professionals offering a standard of service unsurpassed in the insurance industry. Established in 1962, United Life has built a solid reputation for high-value products.
Life Products:
Single Premium Whole Life
Term Life
---
For over 100 years, Washington National has been helping Americans protect what matters.  Washington National has helped customers prepare for the unexpected at every stage of life with valuable health and life insurance products.
Life Products:
---
*Appointment approval on Life products will be on a case by case basis. Please contact Senior Benefit Services Marketing Department for more information.