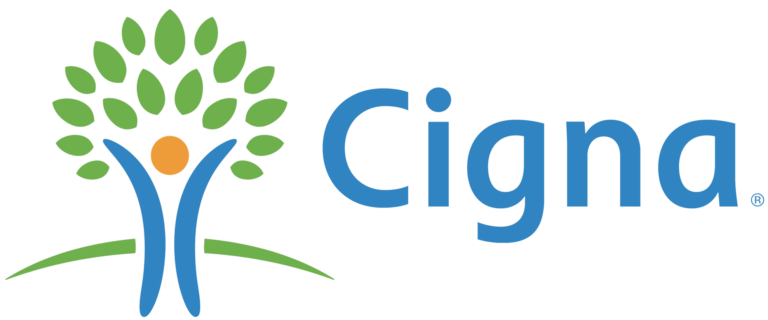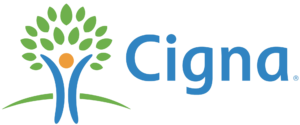 Cigna's Dental, Vision & Hearing is Coming to Maryland

Good Things Come in Threes
On February 28, our Flexible Choice Dental, Vision & Hearing insurance product is launching in Maryland.1 Our newest product combines the benefits today's customers want with a structure that gains value by providing more coverage over time.
Customer benefits
Maximum coverage up to $5,000
No waiting periods if the client is replacing prior coverage
100% preventative dental care coverage option
Disappearing deductible option and competitive pricing
Broker benefits
Online application with no wet signature
Clean cases issued in three to five business days, and advances paid daily
Heaped or level commissions
---
If you are not contracted with Cigna Supplemental Benefits you can start the appointment process here:
---
If you're already Appointed with Cigna:
There are a ton of resources already available for you! Like:
Agent training flyer
Policy benefits flyer
Brochure
English and Spanish social media materials
Co-branded customizable email template
Click the button below to request copies of these supplies or to learn more.
Don't forget!
You can earn even more with our Dental, Vision & Hearing incentive! Earn $25 for every Flexible Choice Dental, Vision & Hearing application you issue each month with a minimum of 5 applications.
---
Contact Senior Benefit Services