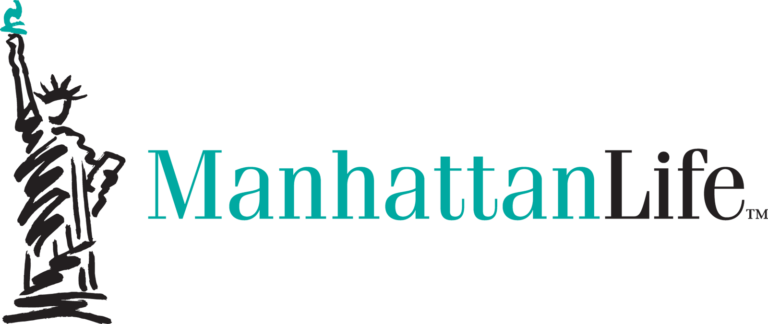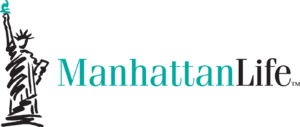 Medicare Supplement Rate Increase in Multiple States
Several states will have a rate increase effective September 1, 2021 including Georgia, Illinois, Indiana, Kentucky, Louisiana, Maryland, Ohio, and Tennessee. According to Manhattan Life's guidelines, if the application signature date is before September 1, 2021 you'll use the current rates.  Applications signed on September 1st or after requesting an effective date of September 1 or later will use the new rates.  Contact Senior Benefit Services today to make sure you are offering the most competitive Medicare Supplement rates.
Check out the full rate change updates below.
Georgia
Plan A -4.5% Increase

Plan F –  3.5% Increase

Plan G – 4.5% Increase

Plan N – 3.5% Increase
Illinois
Plan A – 6% Increase

Plan F –  5.5% Increase

Plan G – 6% Increase

Plan N – 4% Increase
Indiana
Plan A – 6% Increase

Plan F –  6% Increase

Plan G – 3.5% Increase

Plan N – 2% Increase
Kentucky
Plan A – 6% Increase

Plan F –  4.5% Increase

Plan G – 6% Increase

Plan N – 3% Increase
Louisiana
Plan A – 6.5% Increase

Plan F –  3.5% Increase

Plan G – 6.5% Increase

Plan N – 4% Increase
Maryland
Plan A – 5% Increase

Plan F –  3.5% Increase

Plan G – 5% Increase

Plan N – 4% Increase
Ohio
Plan A – 4% Increase

Plan F –  5.5% Increase

Plan G – 4% Increase

Plan N – 2% Increase
Tennessee
Plan A – 6.5% Increase

Plan F –  4% Increase

Plan G – 6.5% Increase

Plan N – 4% Increase
---
Contact Senior Benefit Services