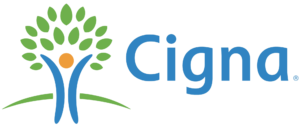 Medicare Supplement Rate Adjustment in Maryland
Attention insurance agents! There will be a Medicare Supplement rate increases for Cigna Health and Life effective July 1, 2021. The updated Medicare Supplement rates will be available through Cigna's online agent portal. If the new rates are not available yet, they will be in the coming weeks.
Starting July 1, 2021, Cigna Health and Life will have a rate increase in Maryland
There will be a 13% increase on Plans A, F, and G.  Good news! No rate increases for High Deductible F and Plan N.
---
Contact Senior Benefit Services