Message from Our Company President
Welcome to 2021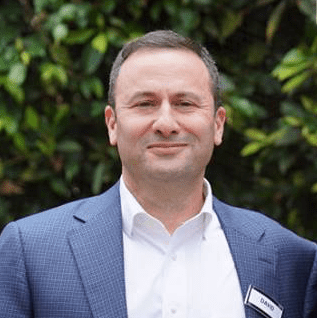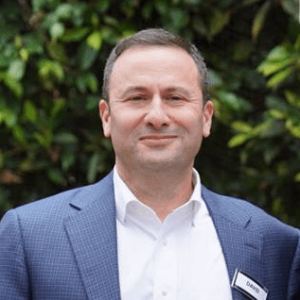 I think that we can all agree that everyone has been looking forward to 2021 and ready to put 2020 in the history books.  For many in our industry, this past year put up several roadblocks that reduced opportunities to make sales.  As well numerous insurance advisors were put behind the proverbial "Technology 8 Ball".  Much of their initial time was spent trying to get caught up on how to use carriers eApps and how to start conducting meetings and sales calls via video conferencing.
With over 30 years' experience in the senior insurance market, I can tell you that I have never seen such an amazing dedication by agents to embrace technology.  With what we have experienced during 2020 and will continue to do so for a part of 2021 the one thing that I am sure of… "business will never return to the old way of doing things".  We will need to continue to grow with technology and meet with retirees in the manner they feel the most comfortable with.  When I think back on how my grandfather and father did business, they would have never embraced a way that did not put the consumer in front of them.  Whether it was in the office or the kitchen table, that human contact helped form the bond that would allow them to build a business where client persistency remained at top levels.
Does this mean that we will no longer be meeting our clients face to face ever again?  Of course not!  What it does mean is that if you have clients or prospective clients who are high risk (health wise) or simply do not feel comfortable getting around people they don't know well, then you better have a 'Plan B' already prepared.  This past year has shown us that crazy things that we never planned for can happen, so let's all make sure that we have a diversified business model in place that allows us to keep being successful.
Sometimes I feel that too many organizations provide lip service and say, "We value your business." Don't get me wrong, we do value the business you place with us, but as a long-standing family-owned company, we put even more emphasis in the relationships that we get to build with you.
Best of luck in 2021!!!!
David Kurtz
President of Senior Benefit Services, Inc.