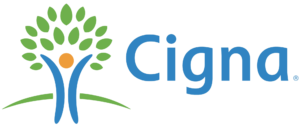 New Cigna Medicare Supplement Products in Colorado, Kansas, and Washington
Great news! Cigna has expanded their Medicare Supplement products in new states. On June 28th, Cigna National Health Insurance Company (CNHIC) is coming to Colorado and Kansas. At the same time Cigna Health and Life Insurance Company will be available in Washington state.
Click To Request Rates
These new Medicare Supplements can offer more services and savings to your clients as well as more rewards for you!
For Your Customers
Competitive Rates
Additional rate classes to fit more health conditions
Cost-effective coverage
Up to 15% Household discount
Value-added programs including fitness, vision and hearing discounts
For Yourself
Top commissions!
1,000 lead program
Cash bonus – $100 per underwritten application!
Request Appointment Today!
Be prepared for this new Cigna release and request appointment today!
---
Contact Senior Benefit Services