E&O Coverage For Insurance Agents: Common Questions
What is E&O Coverage?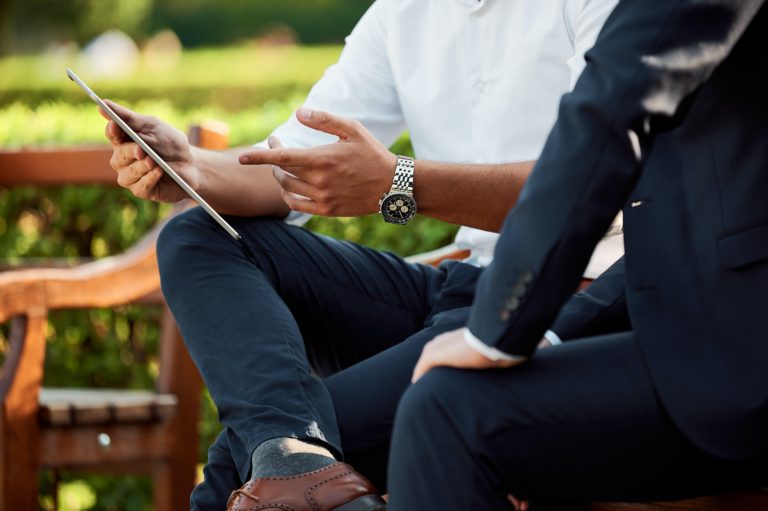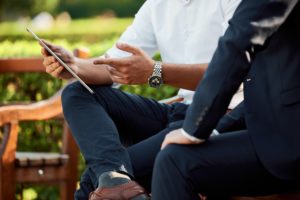 Errors and Omissions Insurance, also known as E&O Coverage, is a Professional Liability Insurance. The purpose is to protect businesses and individuals against claims made by client for inadequate work or negligent actions.
Most insurance agents will not need to use their E&O coverage, but if they do, they can expect this insurance to pay for:
Lawyer fees
Court costs
Administrative costs
Settlements
Judgements
E&O Coverage will NOT cover:
Customer injury or damaged property
Damaged property or vehicles used by the business
Employee injuries
Employee discrimination lawsuits
Is E&O Coverage Required to Sell Insurance?
Independent Insurance agents can successfully run their business without purchasing E&O Coverage depending on what carriers and products they are selling. Life Insurance typically requires E&O Coverage, however other ancillary products and Medicare Supplements sometimes do not require this type of insurance.
What Carriers Senior Benefit Services Offers
Why Should Agents Purchase E&O Coverage?
E&O Coverage offers liability protection for the agent's business giving them assurance of financial protection in case something unexpectedly happens. Senior Benefit Services believes that having E&O Coverage is a great idea for every insurance agent to purchase. Especially since agents are in the business of offering products to protect their clients. So, it only makes sense for agents to protect their own business the same way.
What Should Agents Should Ask Themselves When Looking For E&O Coverage?
What is the cost?
What is the liability coverage?
What is the deductible?
Do I have employees to cover?
Does it require only 'A' Rated carriers
Is it thru a carrier that I'm required to sell (i.e. BlueCross BlueShield)
Where Can Insurance Agents Find E&O Coverage?
There are many different companies offering E&O coverage. As we mentioned above, some carriers will offer their E&O Coverage if you sell their products. However, here are some other websites to help you get started:
How Much Does E&O Cost?
The cost of purchasing E&O Coverage depends on the carrier selected, the amount of coverage, and if the coverage extends to employees. However, with our research, we have found the average cost agents will pay for E&O Insurance is about $500 a year.
Errors & Omission Carriers Our Independent Brokers have used:
Protect Your Business With E&O Coverage
Remember that E&O Coverage is optional for the independent broker. However, we do recommend that every agent purchase coverage to protect themselves and their business.
Contact Our Marketing Department
---
Sources: