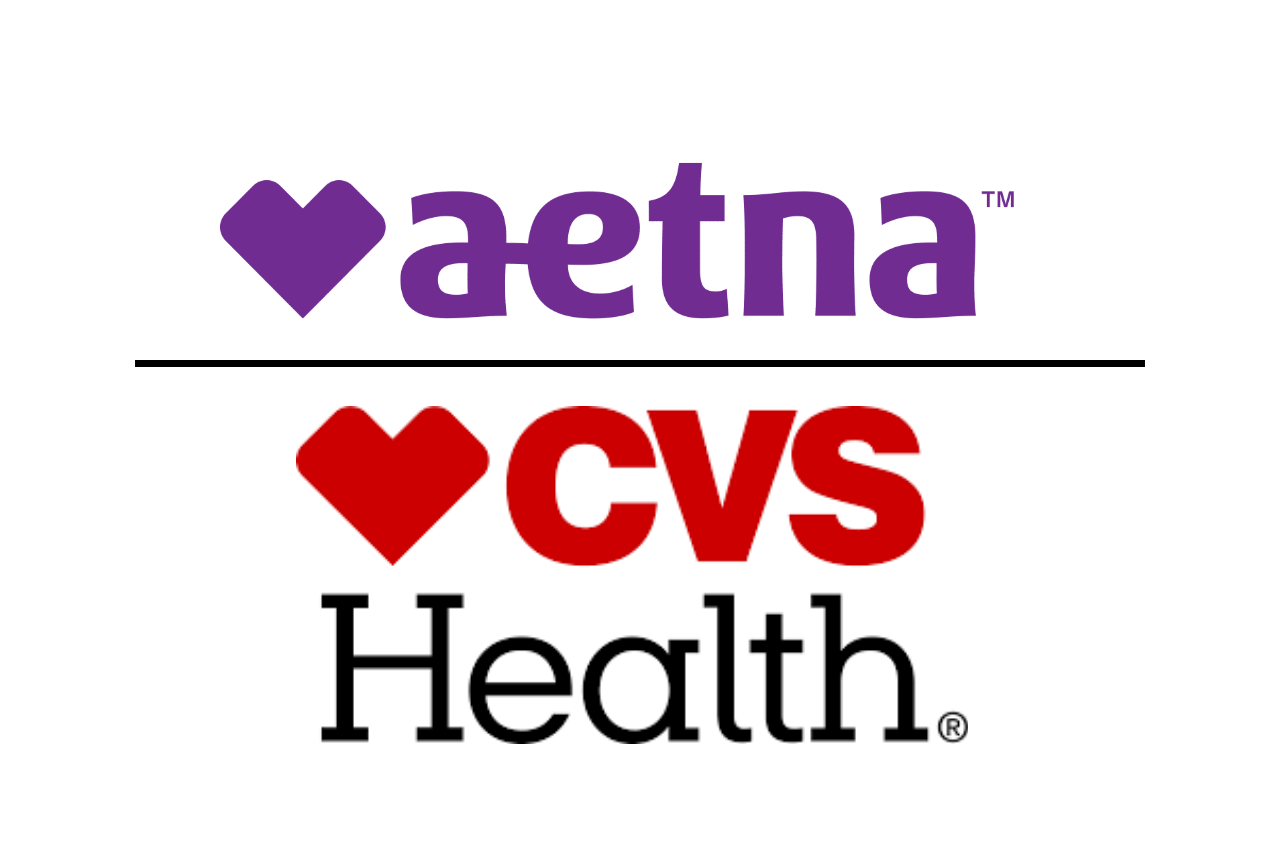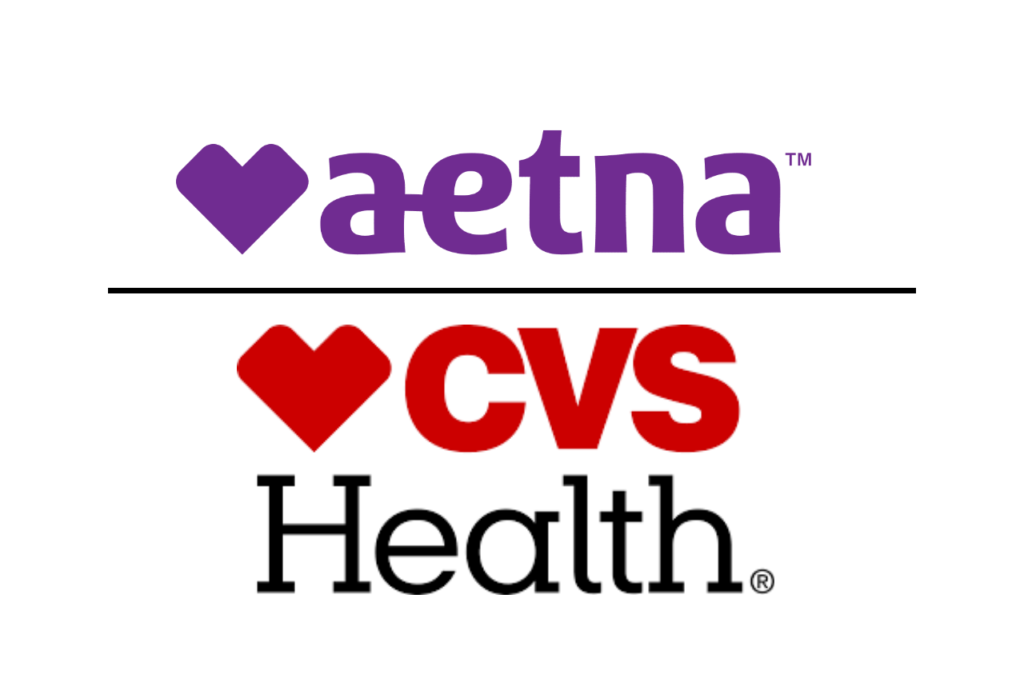 Easy IN-STORE Payment Option for Aetna Ancillary Plan Members
Great news for your clients with one or more Ancillary products from Aetna (Continental Life). Members can now pay their monthly premiums at their local CVS Store. The member simply takes their billing statements to their local CVS Store and the statement has a unique code the cashier can scan like any other CVS merchandise. Now your members can pay their premiums by cash, debit card, or credit care.
Request Appointment Today!
More To Come Later This Summer
Look out for more news later this summer! Medicare Supplement members will soon have the same option to pay their policy premiums at their local CVS store. Stay tuned!
Please note: The pay in store option is not available at CVS in Target Stores at this time.
---
Contact Senior Benefit Services