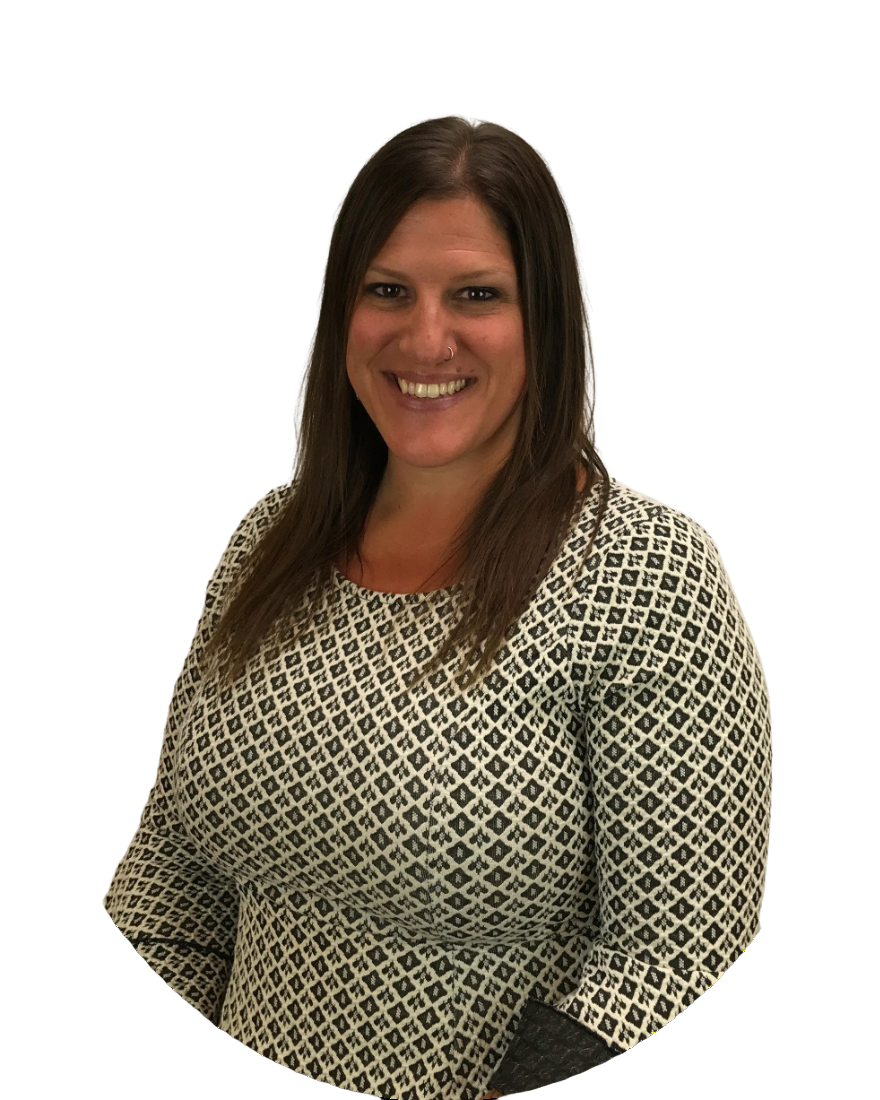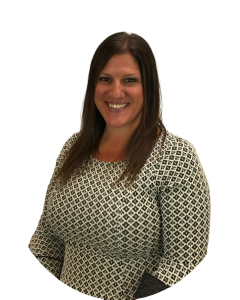 Favorite quote: "The meaning of life is to find your gift.  The purpose of life is to give it away." -David Viscot
What is something within the healthcare industry you want to fix? I would love to see an improvement in the mental health industry.  There are so many people struggling with mental wellness.  It has become very difficult for those individuals to find a provider that is accepting new patients, and/or willing to see patients face to face.
What do you do at Senior Benefit Services? As a New Business Specialist, I make sure all applications are submitted so they can be approved quickly; monitoring applications through the underwriting process to provide a smooth and quick approval time.
What do you like about working at Senior Benefit Services, Inc.? What I like most about working at Senior Benefit Services are the people that work here.  The company culture makes the staff feel like a little family.  Although we work hard at what we do, the staff is very laid back and welcoming.  I'm never afraid to ask questions.
What's your background? I was an elementary school teacher or 17 years for Greencastle Antrim School District as a regular education teacher with children in grades K-3.
What values drive you?  The number one value that drives me is integrity; doing the right thing even when no one is looking.  I strive to be a role model for my kids at home, so this is very important to me.  I also feel that being compassionate and kind to our clients is very important.  They want their voices to be heard and I hope that I reflect these values on the phone.  Honesty is also important to me.  When I make a mistake, I will own up to it and learn from the process.   
What activities do you enjoy doing when not at work? When I am not working, I enjoy spending time with my husband and 2 children.