Are you looking for an affordable short term care plan to help your clients pay for home health care expenses or even stays in a nursing home?  Recover Cash coupled with TCARE is the plan you've been waiting for.  In addition to helping your clients pay for care, the plan also provides much needed benefits for the caregiver.
Why Your Clients Need This Plan
The problem is that too many times we hear about Medicare beneficiaries that don't meet the criteria to qualify for skilled nursing facility benefits.  Medicare will deny benefits if the individual does not spend three full days in the hospital before being discharged.  While this is one area where the short term care plan would benefit a consumer, don't forget that most individuals would rather get home health care instead of going to a nursing home to recover.  Many Medicare Advantage plans are denying benefits and requiring your clients to file an appeal.  The needed payments will be provided by the plan so that care is not delayed.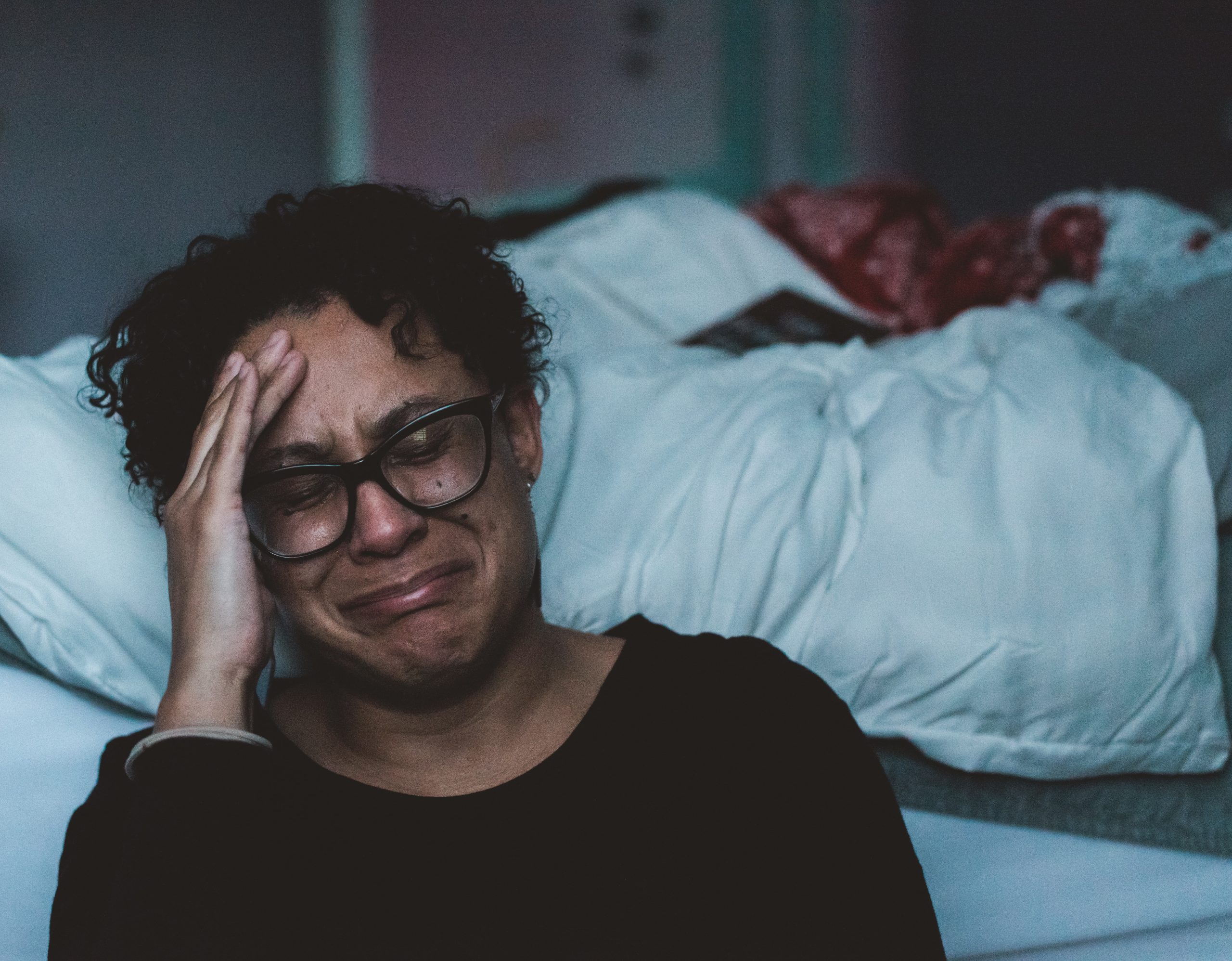 Caregiver Burnout
This situation is all too real for many family members who are caring for a sick relative.  These figures are concerning:
Over half of the family caregivers report high levels of stress, anxiety, and depression.
More than 80% of family caregivers do not receive any respite care.
The Recover Cash plan offers an additional incentive so that the family caregiver will register and complete the TCARE assessment.  TCARE will provide a plan of care that will detail the caregiver's risk factors and how to prevent them from happening, in addition to the plan paying out an additional $3,500.  The additional $3,500 can be used by the insured to compensate the family member for providing care and likewise help that family member pay for expenses such as gas to make the trip to and from their home.  Furthermore, this benefit alone propels the Recover Cash short-term care plan to the top!
Click here to read more about how TCARE works.
Benefit Options
Nursing Home/Assisted Living Facility Benefit:  $50-$300 per day
Elimination Period:  0 or 20 days
Benefit Periods:  30, 45, 60, 90, 180 or 360 days
Home Health Care Rider with Family Caregiver Support: $50 – $1400 per week
HHC Rider Elimination Period: 0 or 20 days
HHC Rider Benefit Periods:  26 or 52 weeks
Inflation Riders:  Simple or Compounding
Marketing Material
No need to come up with marketing materials on your own. In fact, GTL has created compliance approved materials and Senior Benefit Services, Inc can customize these client postcards and info-graph flyers for you or your agency.  To see if Recover Cash has been approved in any of your current states, click here.
Get Started Today
To learn more about the Recover Cash short term care plan call our marketing department at (800)924-4727 or send us an online request to be contacted.