So, if the new compliance changes we all experienced last year weren't enough, get ready for round 2 next year.  In this article we are going to highlight just a few of the important proposed CMS rule changes for 2024.  Proposed compliance changes by CMS include an even longer third party marketing organization (TPMO) disclaimer and bringing back the 48-hour scope of appointment (SOA) rule.
Keep in mind that these are proposed changes and are not yet final.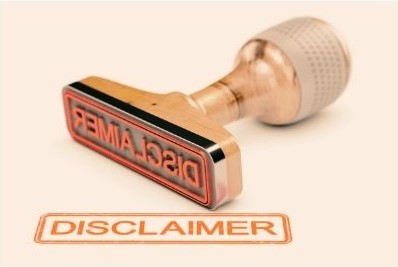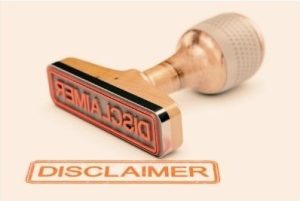 New and Improved (longer) TPMO Disclaimer
In case you missed the sarcasm in the above title, this proposed rule puts an additional burden on the agent.  Let's first quickly review last year's disclaimer:
We do not offer every plan available in your area.  Any information we provide is limited to those plans we do offer in your area.  Please contact Medicare.gov or 1-800-MEDICARE to get information on all your options.
The proposed updated disclaimer would now require the agent to list out all the plans that he/she does offer.
We do not offer every plan in your area.  Any information that we provide is limited to those plans we do offer in you are which are .  Please contact Medicare.gov , 1-800-MEDICARE, or you local State Health Insurance Program to get information on all your options.
Here Comes The 48 Hour Rule Again
For those who have been in the Medicare Advantage and Part D market for some time will remember the original 48-hour rule where the Scope of Appointment form had to be completed at least 48 hours before the agent could meet with the consumer.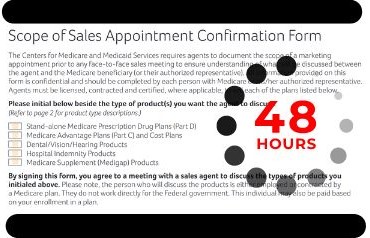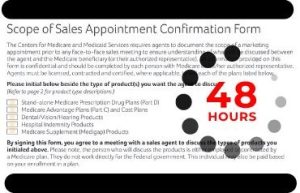 We are not going to debate whether or not this was a good idea to begin with, but it sure did make things hard on the consumer and agent especially with such a small window of time existing during the Annual Enrollment Period.
Under the proposed rule, in 2024 the 48-hour rule would be reinstated.  CMS would require the agent to obtain the signed SOA at least 48 hours before the appointment.  This will eliminate the opportunity for the consumer to sign the SOA and then immediately find out about plan benefits.  Last but not least, the SOA would only be valid for up to 6 months from the date the consumer signed it.
Are Educational Events Impacted?
You better believe it!!  Many agents have previously held education events and then would conduct marketing or sales afterwards.  This could include scheduling a future sales appointment with an attendee.
In the new proposed rule, this would now be prohibited from taking place.  The agent would of course still be able to hold an educational event, but no sales marketing would be able to take place until at least 12 hours has passed since the end of the educational event.  The exact wording is Marketing events would not be able to take place within 12 hours of an educational event at the same location.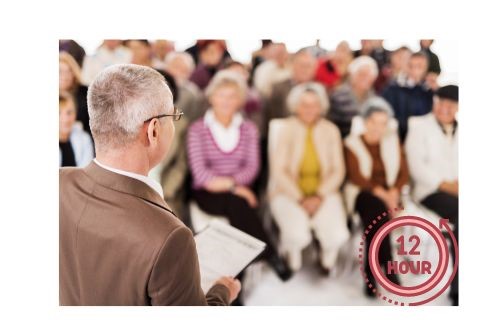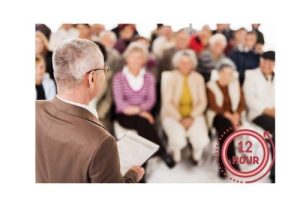 No, you will not be able to send them to the lobby of the building and talk to them there or even to an adjacent building not connected to the location of the educational event so don't even try this tactic.
Is There Any Good News?
Maybe….
The call recording rules could relax a bit where you might not have to record appointment-setting calls or follow up calls to your newly insured client.  While this part of the proposed rule would be a welcome addition, the trade off is that you still will not be able to classify video calls as face-to-face, so they will need to be recorded and stored for 10 years.
Final Thoughts
As we stated right out of the gate…these are proposed rules and have not been finalized.  While most of the complaints over the years have been aimed towards call centers, we are sorry to say that the independent agent is unfairly being lumped in with them.  It has always been our original stance and will continue to remain that these repeat offenders should be held responsible and forced to either change their actions or be eliminated from our industry.  As always, as we continue to learn more about the proposed CMS rule changes for 2024 we will keep you updated.
To download or view the proposed rule on the Federal Register, click here.