Effective February 13, 2023 Pan-American Medicare Supplement will no longer be accepting new applications.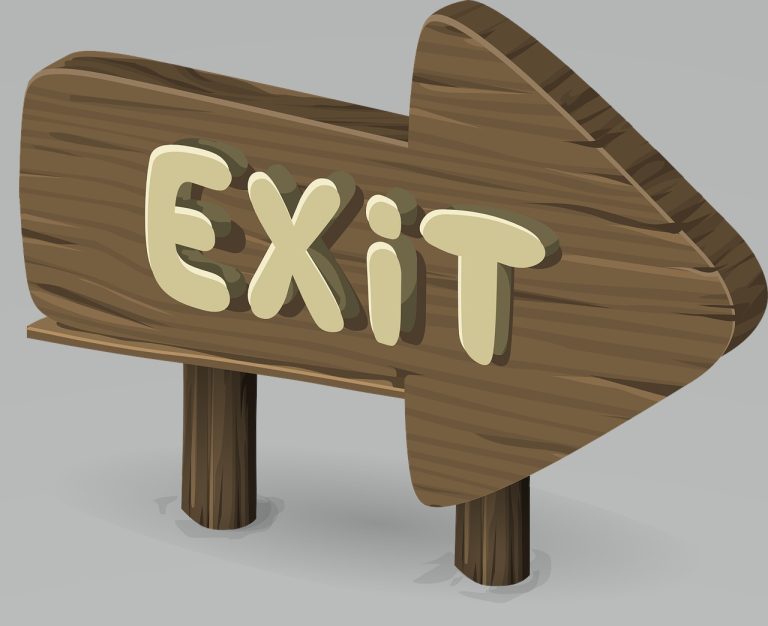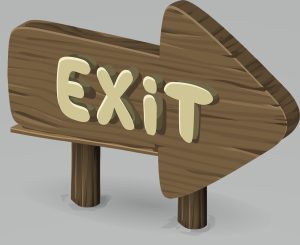 Pan-American will continue to service all existing policyholders and agents will continue to have access to their client's information.
Pan-American will continue to focus on its long-term growth strategy and will be releasing new products in the future including an Indemnity Product that includes accident coverage, along with Vision coverage and a Hearing Aid rider.
If you have any questions or need an additional Medicare Supplement carrier, please call (800)924-4727.