What Makes A Great Dental Plan?
Some believe a great dental plan for seniors must include a large network of providers.  Others believe that the dental plan should cover preventive and basic services with no waiting period.  Then again, we hear many agents saying their clients wanting coverage for major services that would include implants.
Have Your Cake & Eat It Too!
What if we told you that such a plan has just been launched.  This isn't a April Fool's Day joke, but 2 years of diligent work that put this plan together and had it become a reality.  Seniors need a dental plan that is solid and provides benefits that they actually need.  For agents, the plan offers so much that their clients are going to keep renewing it year after year.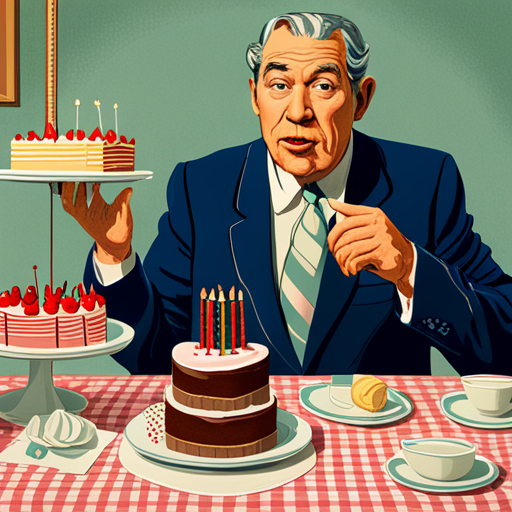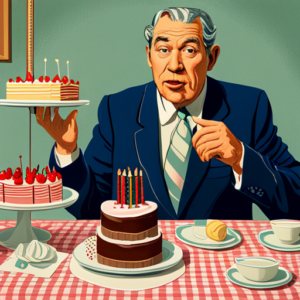 Plan Benefits For The Client
Preventive Care (100% Coverage) – NO WAITING PERIOD
Routine Exam ( 1 in 6 months)
Cleaning (1 in 6 months)
Bitewing X-rays (1 in 6 months)
Basic Care (80% Coverage) – NO WAITING PERIOD
Full Mouth/Panoramic X-rays (1 in 3 years)
Simple restorative services (fillings)
Simple Extractions
Major Care (50% Coverage) – *12 MONTH WAITING PERIOD
Periodontics (surgical)
Major restorative services (crowns and inlays)
Replacement of prosthodontics, dentures, crowns and inlays Prosthetics (bridges, dentures)
Denture relines
Implants
Space Maintainers
General anesthesia (for services dentally necessary)
Endodontics/root canal therapy
Oral Surgery
Waiting period for Major Care may be waived with proof of prior coverage provided by the client within 30 days of effective date showing 12 months of continuous fully insured dental coverage with no lapses.  If current dental coverage has been in effect for less than 12 months, then the waiting period will be modified.  An example would be consumer has had current dental coverage in effect for only 8 months.  They would receive credit for the 8 months and have a modified waiting period of only 4 months with this plan.
Annual Maximum Benefit Options
There are 3 annual maximums to choose from:
Plans are available as single member, member + spouse, member + children, and family.
Other Benefits
The plan uses one of the largest networks in the country!  In addition, the rates for each plan maximum is the same across the entire country (where approved) and does not change regardless of age, gender, or state.  While the plan is a very solid dental plan, it does come with a built in hearing co-pay plan and you can even add an optional vision benefit.
For You The Agent!!
Unlike other dental plans where there is a heaped commission paid during the first year with a very low renewal for another 9 years or so, this plan provides a level commission for the life of the policy.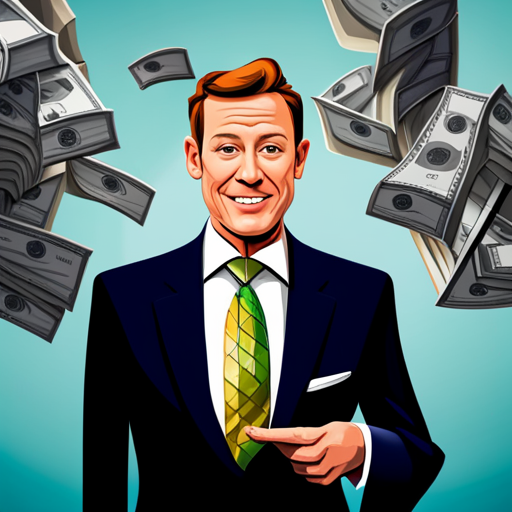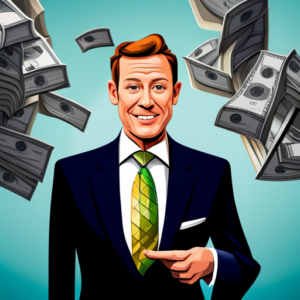 To find out more and get contracted to sell what will become the best dental plan on the market, call our Marketing Department at (800)924-4727.