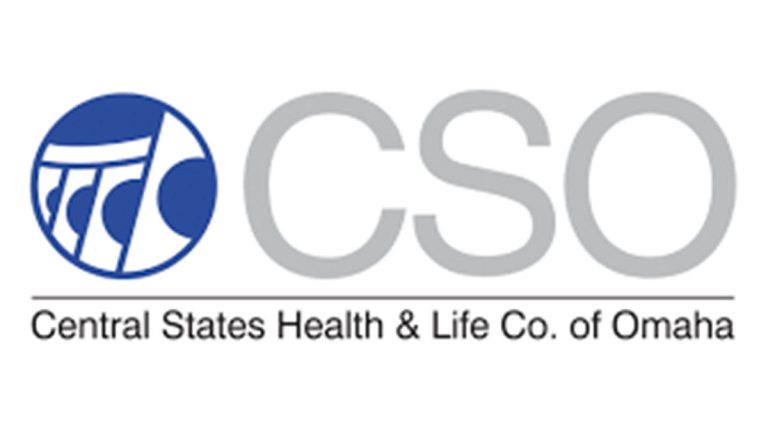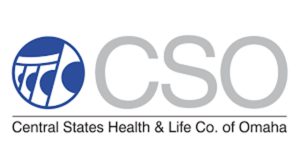 Effective 12/31/2022, Central States of Omaha (CSO) has discontinued new sales of Medicare Supplement policies in all states.
CSO will continue offering their Dental/Vision/Hearing (DVH) plans in all approved states.
What does this mean for you if as a contracted agent with CSO?
If you have written a DVH plan with CSO on or after 3/1/2022 then your appointment will remain active.  All other agents will automatically have their contracted terminated (unless you send notice to CSO that you want to keep your appointment active to sell their DVH plans).
Renewals on existing book of business will not be effected.  All renewals will continue to be paid in accordance to your original contract.