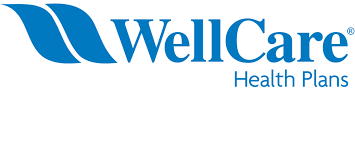 WellCare: 2021 Agent's First Looks Now Available
Wellcare is excited to announce Agent's First Looks are now available
This year Wellcare is offering First Looks in a new format. Instead of downloadable decks, each region has a dedicated page that will be updated and can be accessed anytime. The product grids can be downloaded and saved.
What are First Looks:
The 2021 First Looks provide an overview of our combined product offering, what's new in 2021, and market specific benefits.
Accessing First Looks:
*Important! All First Looks are for agent use only and are Confidential and proprietary. Any information included in First Looks are not to be distributed or shared with Medicare beneficiaries prior to 10/1.
---