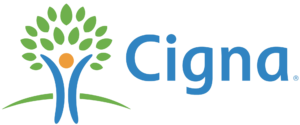 Cigna Underwriting Updates
Effective November 9, when using Express App, you will receive an immediate notification when applications include prescription drugs that are on the DDLs for Med Supp products. This will save time and allow you to collect any clarification from the customer and upload directly via Express App. You can view DDLs for all CSB products now on AgentView.
Duplicating beneficiary information
If you are selling multiple policies that have beneficiaries, such as Whole Life, Flexible Choice Cancer, and others, the information you enter in the beneficiary section will copy to the next application. It can be changed if needed, but it will help save time with typing duplicate information.
Document uploads on AgentView
A reminder that document upload capabilities are available on AgentView! You have the ability to upload important enrollment documents for your customers in docx, jpeg, jpg, png, pdf, and tiff formats.
---
Request More Information and Rates

Email Marketing
Click To Request Rates