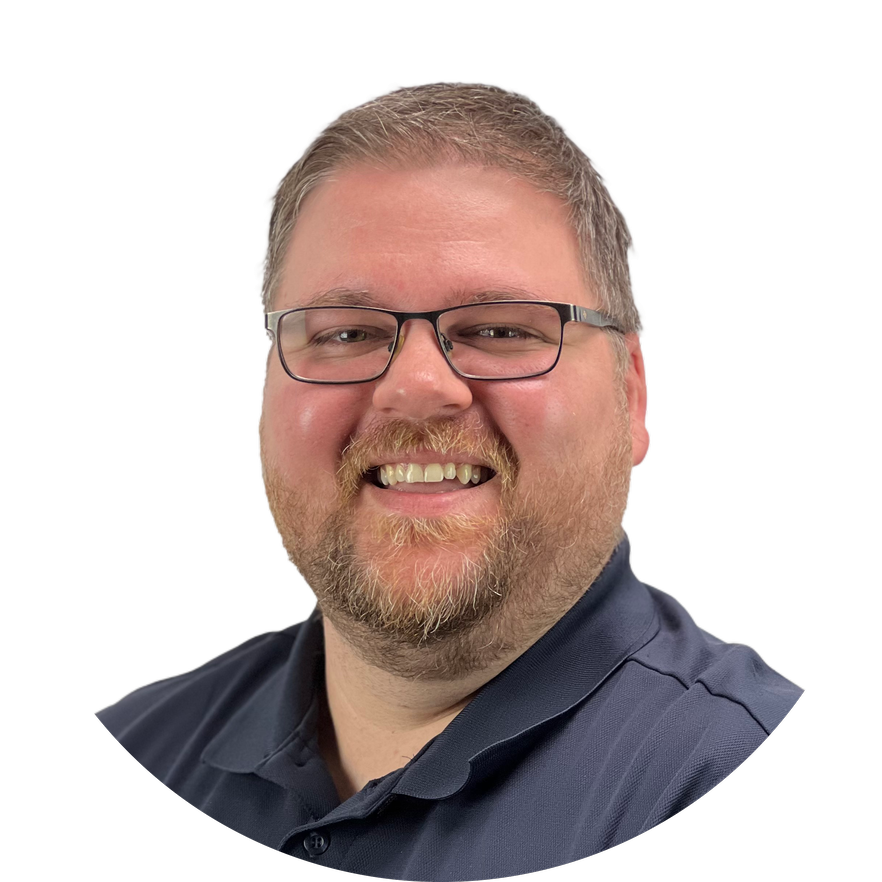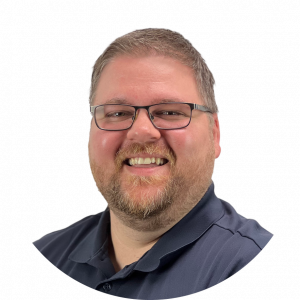 Favorite quote: "The only true wisdom consists in knowing that you know nothing" -Socrates
What is something within the healthcare industry you want to fix? Ease of access of knowledge for the general public, healthcare can seem like a very overwhelming system(and it can be!) but the more people can be introduced to the inner workings of it the more equipped they can be to feel comfortable approaching it. 
What do you do at Senior Benefit Services? As a member of the marketing team, my focus is being the main point of contact for agents within our network, and working with them to achieve the highest rate of success.  I also get to be creative, working on creating digital content designed to help our agents in their success. 
What do you like about working at Senior Benefit Services, Inc.? I love the laid-back atmosphere, I feel like that helps to create a working team relationship as well as feeling a certain level of freedom to perform within my role.
What's your background? I have spent the last decade or so in some form or another of sales, most recently in insurance, mostly Life and Property & Casualty sales.
What values drive you? Attitude is a big driver for me, and I try to come to most situations with an enthusiasm and sense of humor that helps bring a smile to people's faces. 
What activities do you enjoy doing when not at work?
I am a huge movie nerd, so I love nothing more than getting sucked into a good film! I have been married for over 10 years, my wife, Trina and our trouble-making cat, Nala are my world! I also produce and host a podcast that is a real passion project!