Pan American Rate Adjustments for Multiple States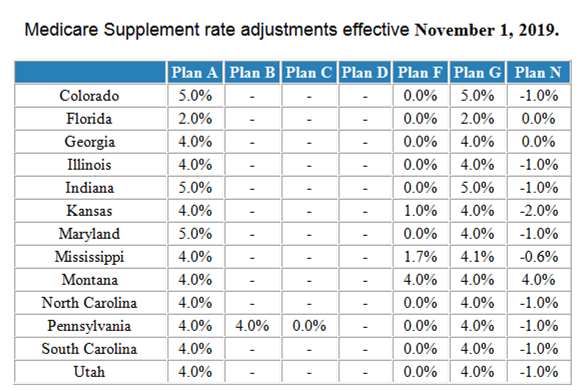 AEP Season began October 15, 2019
AEP season began October 15, 2019. Just a reminder- the fastest way to get your application approved and processed is by using our E-App system. Click here to start an electronic application.
Benefits of using our E-App!
Easy, simple and quick application process

Contains all required forms

Built-in rate calculator that auto-generates premiums

Avoid copying redundant information

Voice Signature is available 24/7

POS Underwriting engine
E-App Recording and User Guide: The recording and User Guide attached below will walk you through the whole E-App process from start to finish

.
---
More Information

Contract With Us
Email Marketing