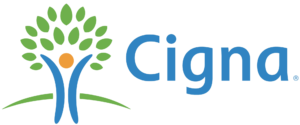 New MACRA-Compliant Materials

Cigna's new MACRA-compliant outlines and brochures are available to order on AgentView. The new MACRA-compliant Medicare Supplement materials are effective as of October 1, 2019 for all companies. Some states are still awaiting brochure approval and will be available on AgentView soon.
To ensure that Cigna is issuing policies in accordance with MACRA guidelines, they ask that their writing agents please include the Part A effective date for their customer in the comment section of any Medicare supplement paper application. If Cigna is unable to obtain the information via the application or phone verification they will pend the policy and send a Request for Information (RFI). Cigna encourages their agents to use the new Express App 2.0 available on AgentView, as all MACRA requirements are included for ease and efficiency.
For more information, see the FAQ document.
---
Request More Information and Rates

Email Marketing
Click To Request Rates