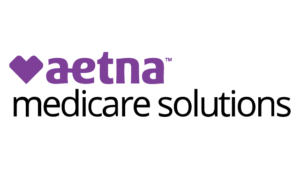 Policy Update: Agents Can Now Contact Member Services on behalf Of Their Members
Great news! Effective immediately, agents may now call Aetna, on behalf of their members, to request certain types of changes and updates. For example, they can now call to inquire about a claim or billing issue, to change a mailing address, and more.
How to make a request
To initiate a request, agents just need to call the Aetna Medicare Broker Services Department at 1-866-714-9301 and select prompt 8 to be transferred to the Aetna Member Services team.
Agent authentication and member verification
The agent will need to verify that they are the Agent of Record (AOR) for the specific member by providing their name, National Producer Number (NPN), and the member's name. The agent will also be asked to provide two of the following additional member identifiers:
Member ID
Member date of birth
Member address (only street address is required)
Instructions for authorized office staff
Please note that authorized office staff may use this process to call on behalf of their agents. They will just need to provide all the above-mentioned items to validate the writing agent and member identities.
Here's an example of what an authorized office assistant might say to introduce themselves on the call: "Hi, my name is Ally, and I am calling on behalf of . I need to request to update the mailing address for one of his members. Can you help me?"  Next, they'll be asked to provide the writing agent name and NPN, and member identifiers, for authentication.
What types of changes can an agent make?
After completing authentication, agents can request any of the items below, on behalf of their member:
Order replacement fulfillment items
Change the member's permanent address
Change the member's mailing address
Change a PCP
Inquire about claims and billing issues
Activate or deactivate the Travel Advantage benefit
---