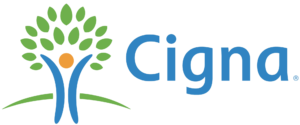 Medicare Supplement Rate Adjustment for Nevada

Starting October 1, 2019, Cigna Health and Life will implement the following rate adjustments for Medicare Supplement policies in Nevada: 
Plan A – 9.9% increase
Plan F – 9.9% increase
Plan HiF – 0.0% increase – rate hold!
Plan G – 8.0% increase
Plan N – 6.0% increase
Cigna offers a variety of products to fit your clients' needs.  Make sure to check out the Product Availability Chart for their Medicare Supplement plans.
---
Request More Information and Rates

Email Marketing
Click To Request Rates